Not just customer focused,
customer-success focused.
From the first time you experience our customer-centered culture, you'll understand the difference. It goes far beyond a concept, it's a mind-set instilled in every employee and evident in how we work.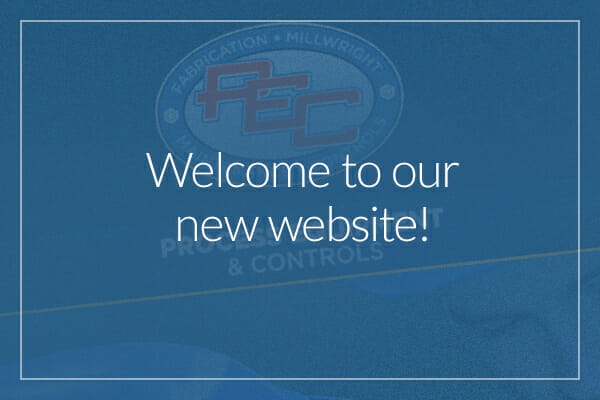 We're constantly working to better meet the needs of our clients, and our completely redesigned website is another example of this work. We created a fresh new style and message that reflects our brand, and an easy-to-use platform to share insights and informative content with you wherever you are, on any device. We included several…
Follow Process Equipment & Controls
Whether you have an immediate need for a challenging project, or you're looking for ongoing maintenance, why not drop us a line and talk about it?.